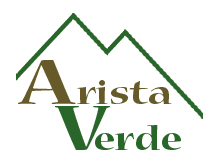 Established in 2004, Arista Verde (AV) primarily focuses on investing in real estate assets that are underpriced due to a variety of special situations. AV also invests in income properties with above-average potential for cash flow and capital appreciation.


© 2005-13 Arista Verde LLC


"There's no better feeling than owning your very own piece of America!"
---